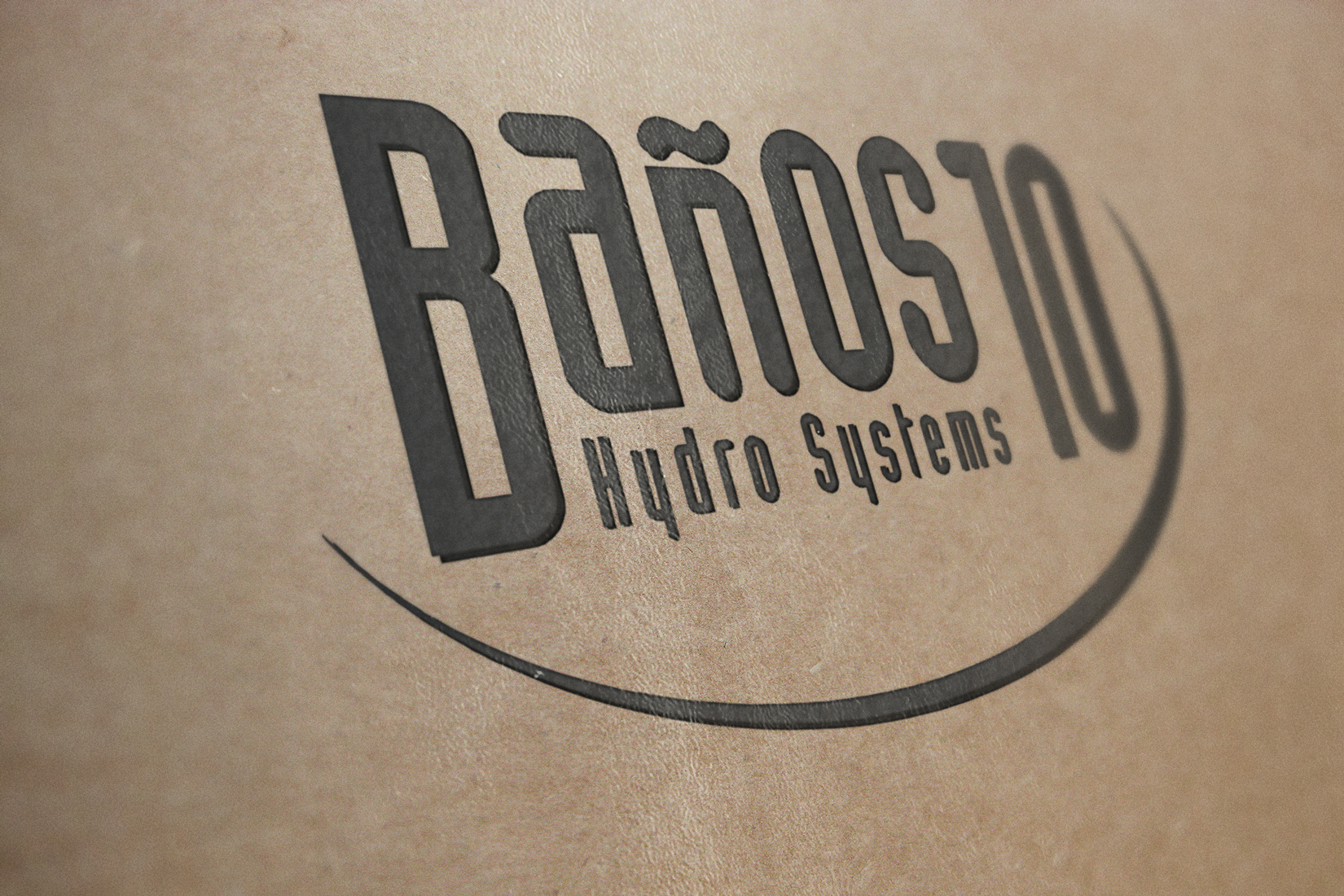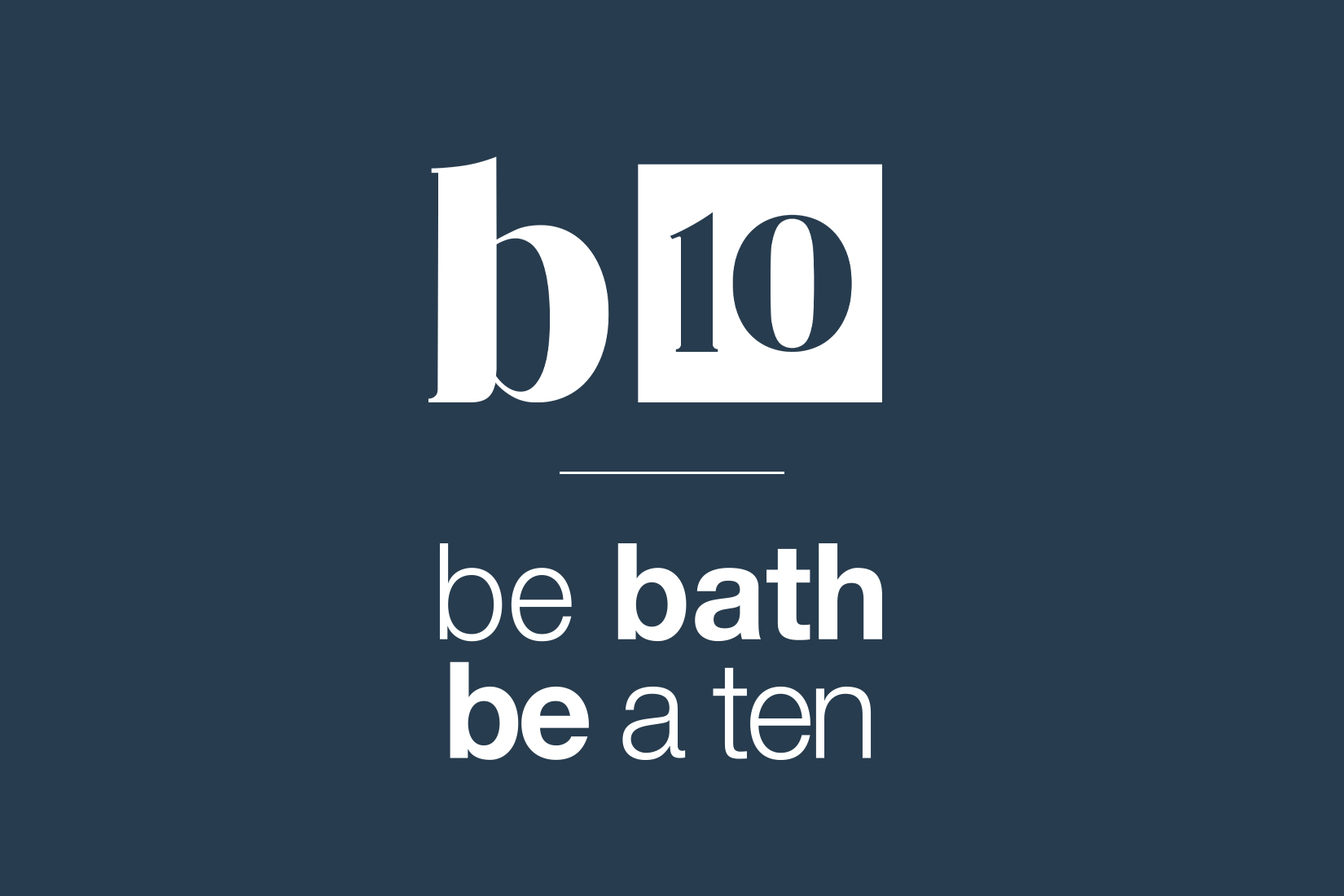 The origins of b10 go back to 1987. At that time, the manufacture of gel-coat and fibreglass bathtubs began.
With 13,000 m² of facilities, b10 is in Onda (Castellón), in the heart of the Spanish ceramic cluster and has 35 years of experience in the bathroom equipment sector. This circumstance marks our DNA, imbued with a Mediterranean spirit that understands water as a form of expression, which is transmitted in the honesty and passion we put into all our products.
At b10 we have a clear exporting vocation with a presence in more than 20 countries and we are a benchmark organisation in the national and international bathroom market due to our size and experience.
All the people who make up b10 are committed to Quality and the purpose of bringing wellbeing to the bathroom with performance, safe, and innovative products designed to revitalise that space.
At b10, a team made up of more than 100 people absolutely committed to the satisfaction of our customers and final users, we work with a humble, honest and constantly improving attitude, always seeking their trust.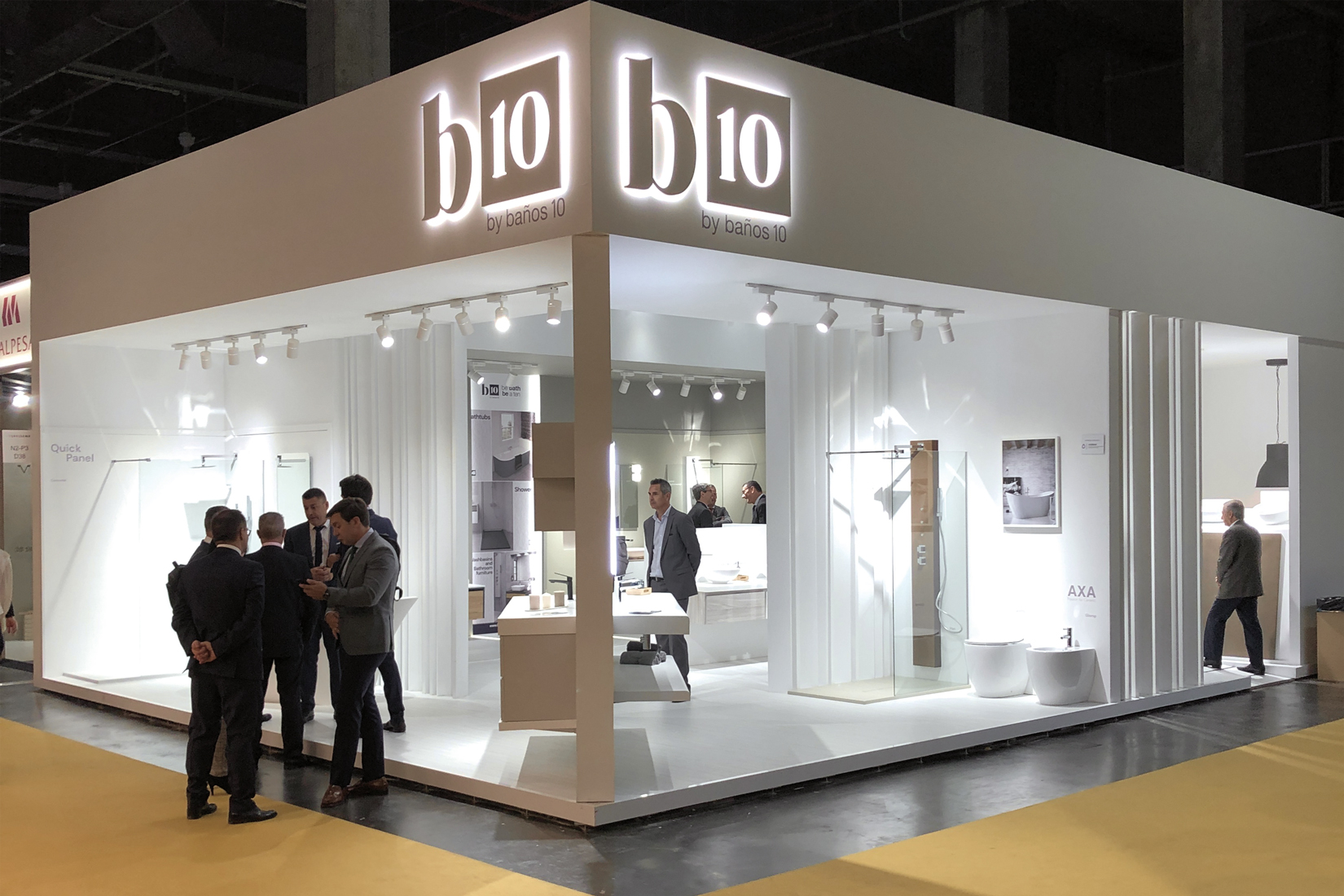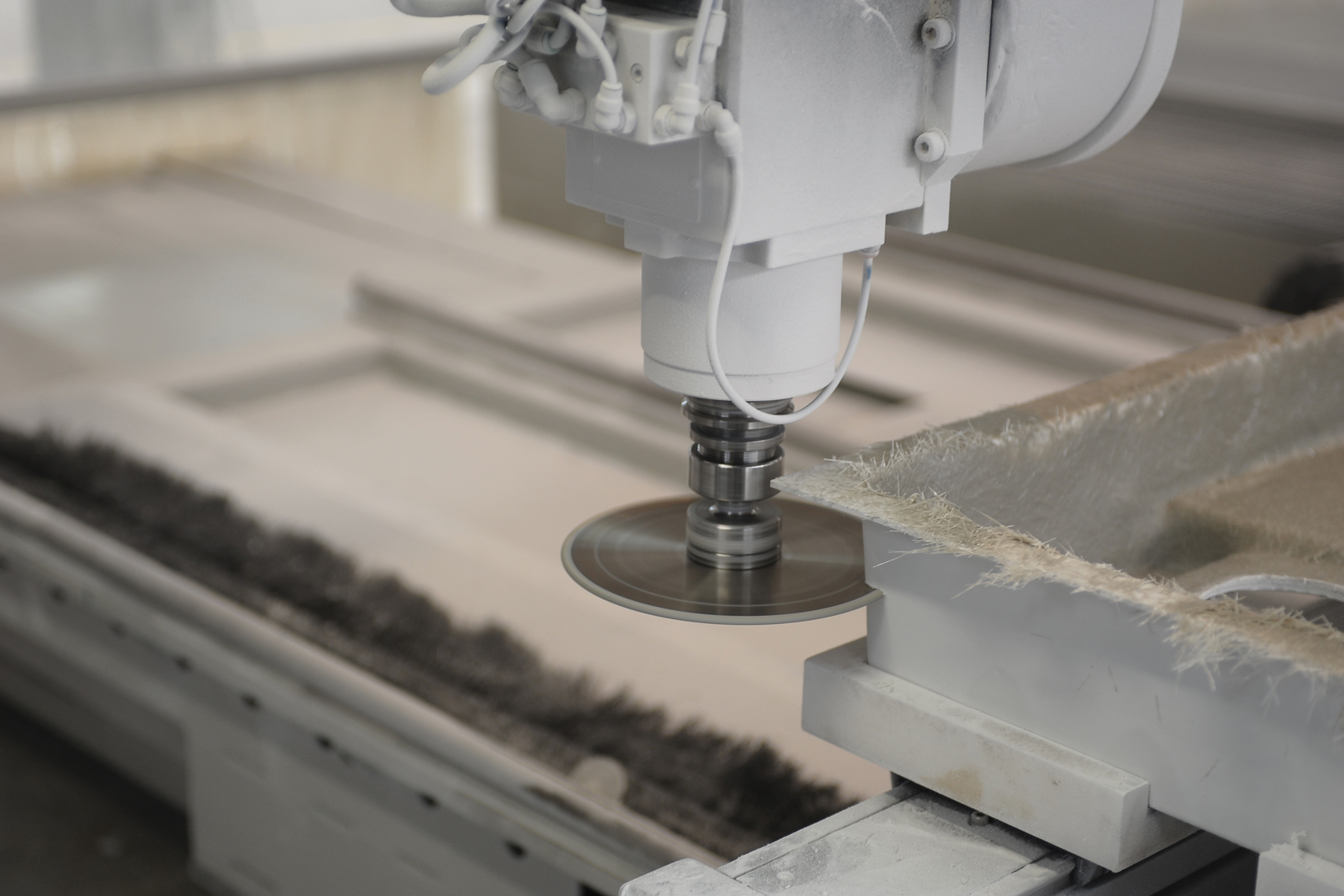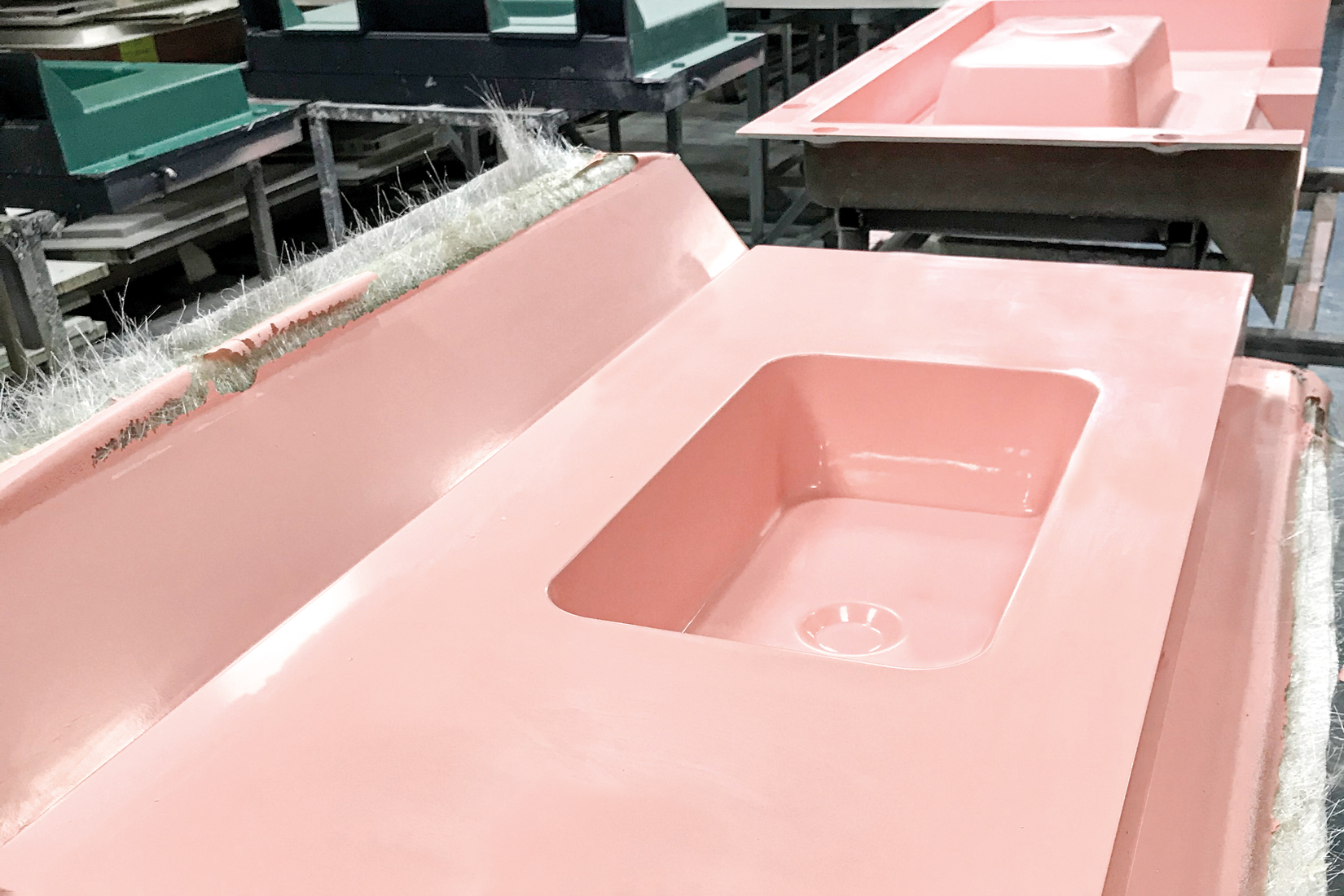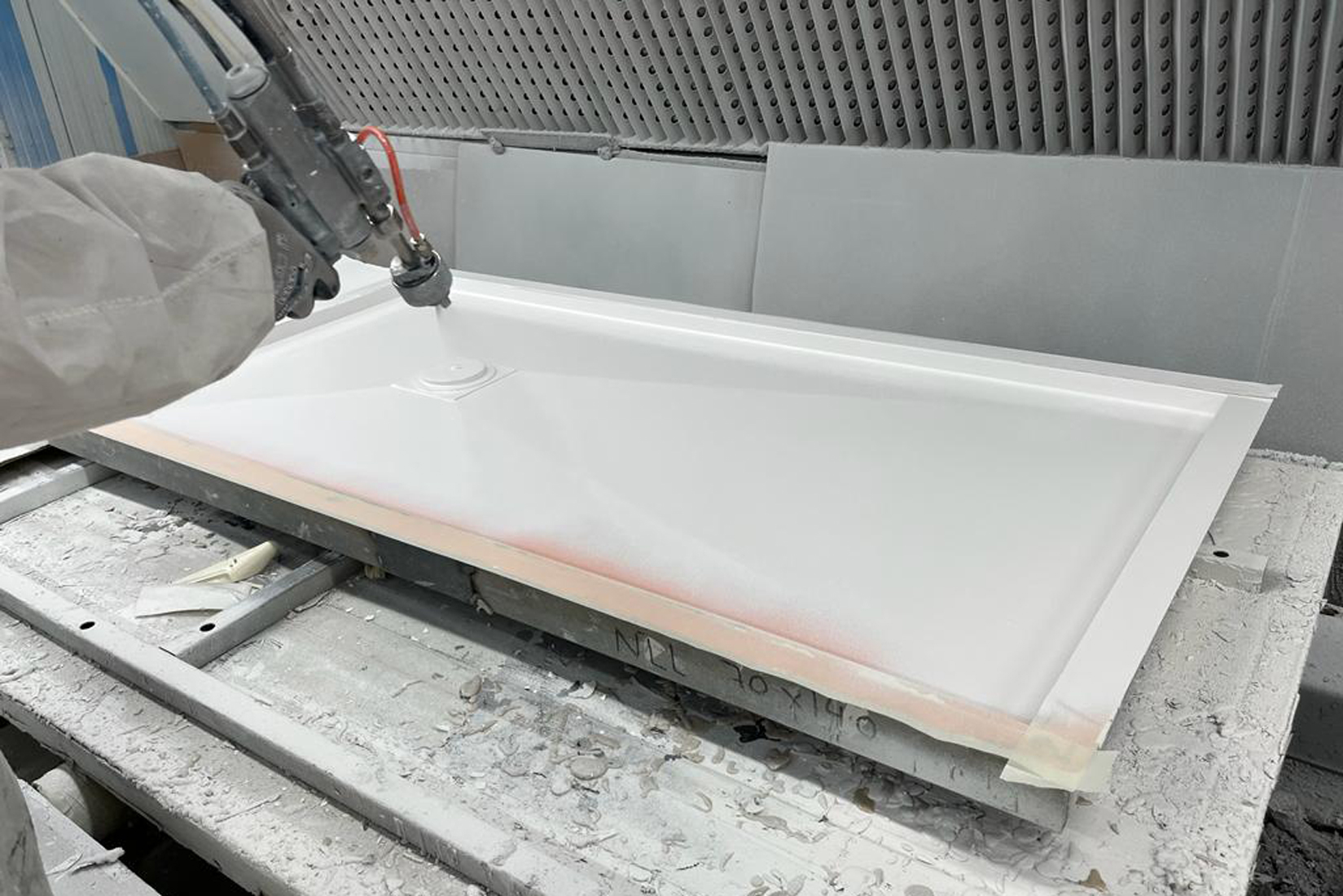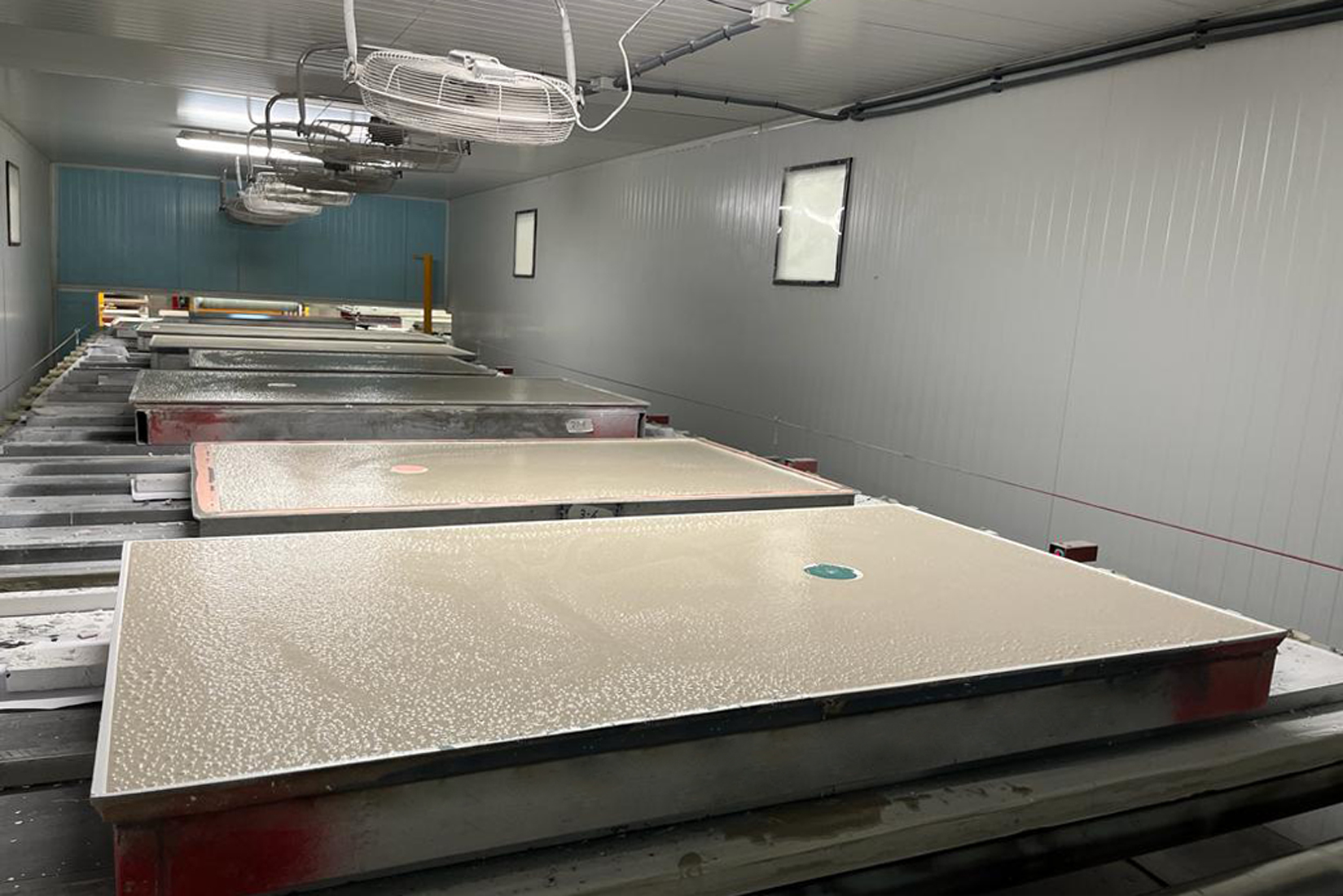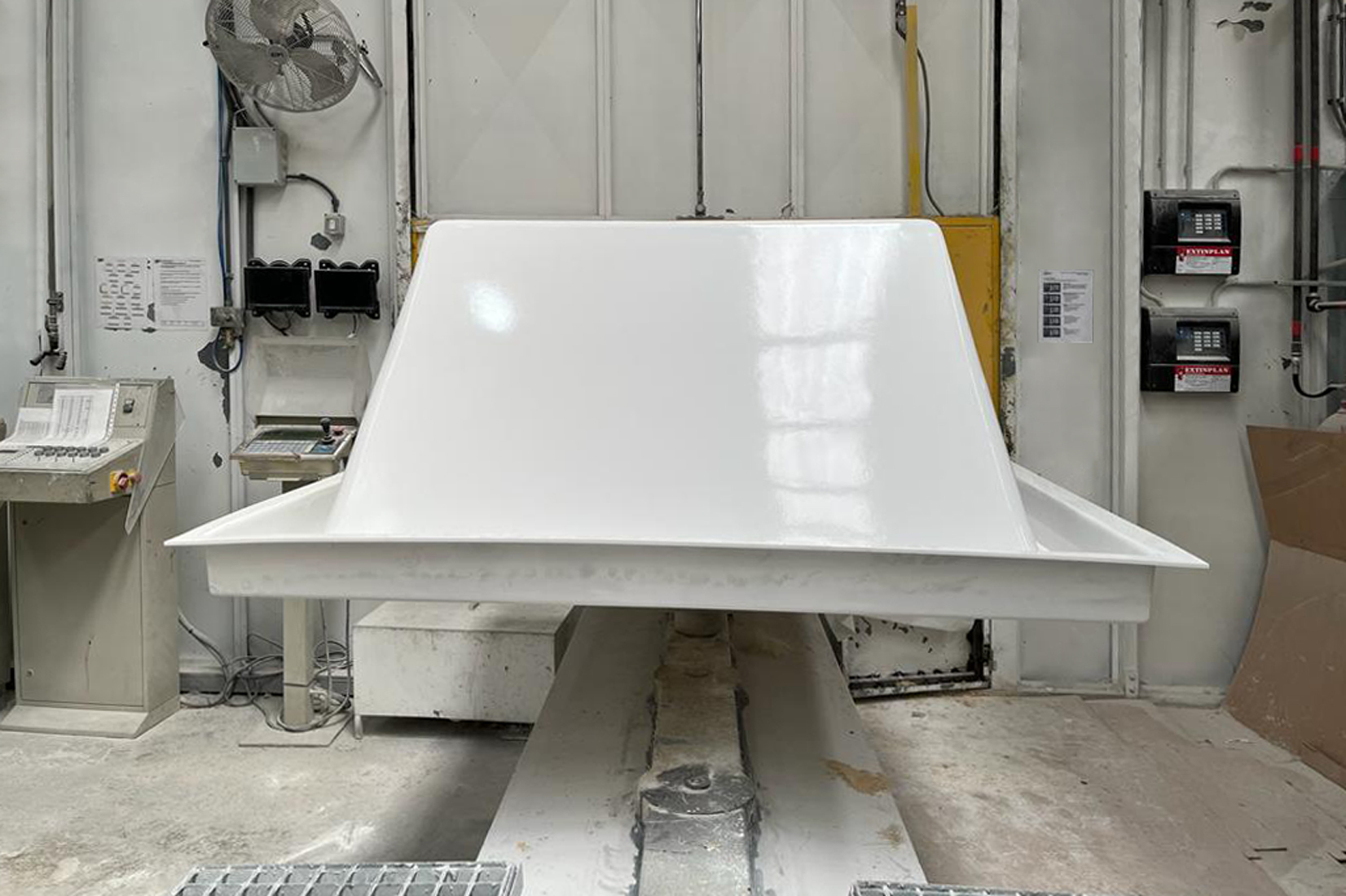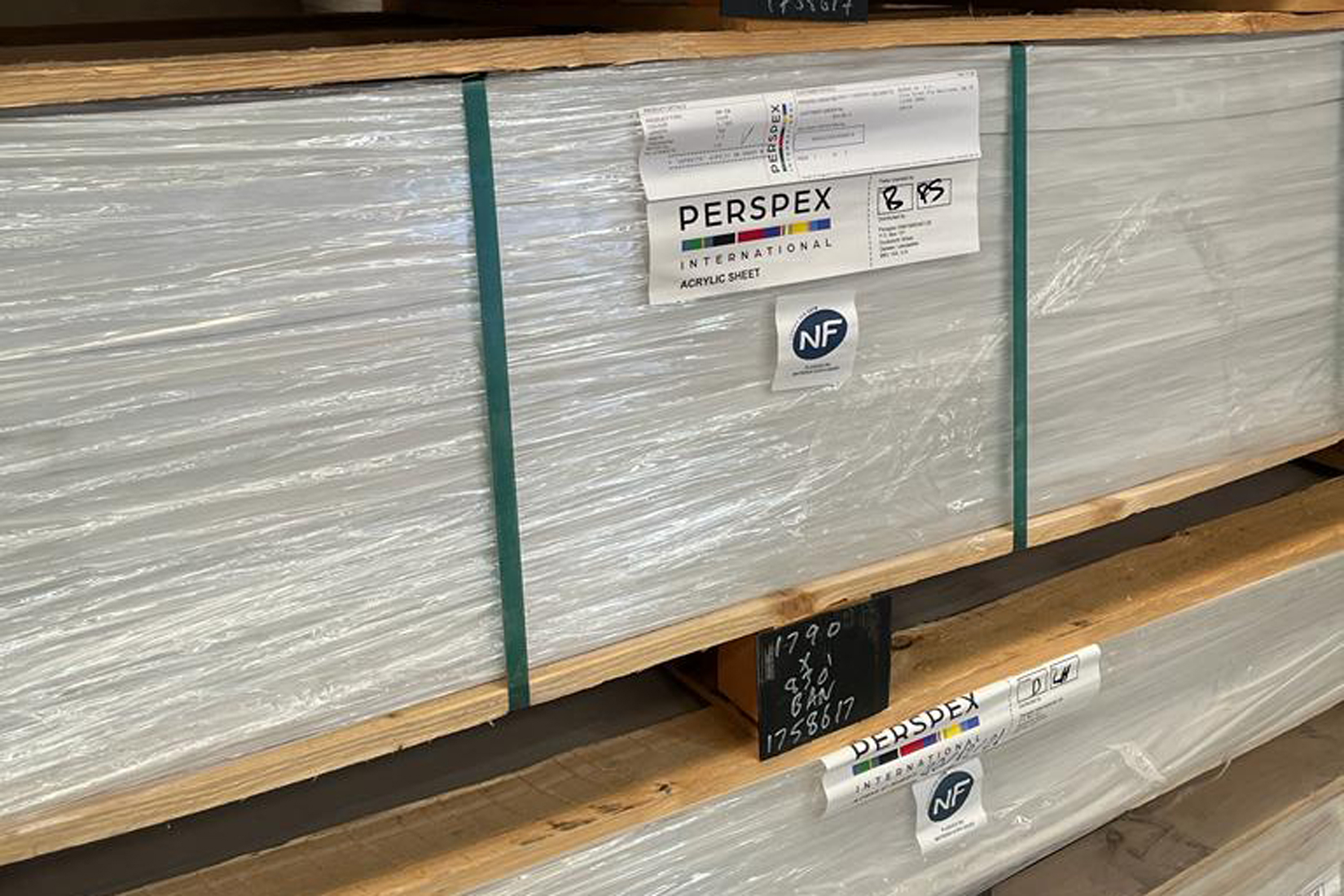 We think, design and meticulously manufacture our products with high quality raw materials; the best production technology; the most advanced management systems; as well as with the humility, commitment and experience of our team and the utmost respect for the environment and sustainability.
At b10 we develop our bath products with honesty and true passion, striving to offer moments of relaxation that help to disconnect from the routine and stress of everyday life: Be bath, be a ten.